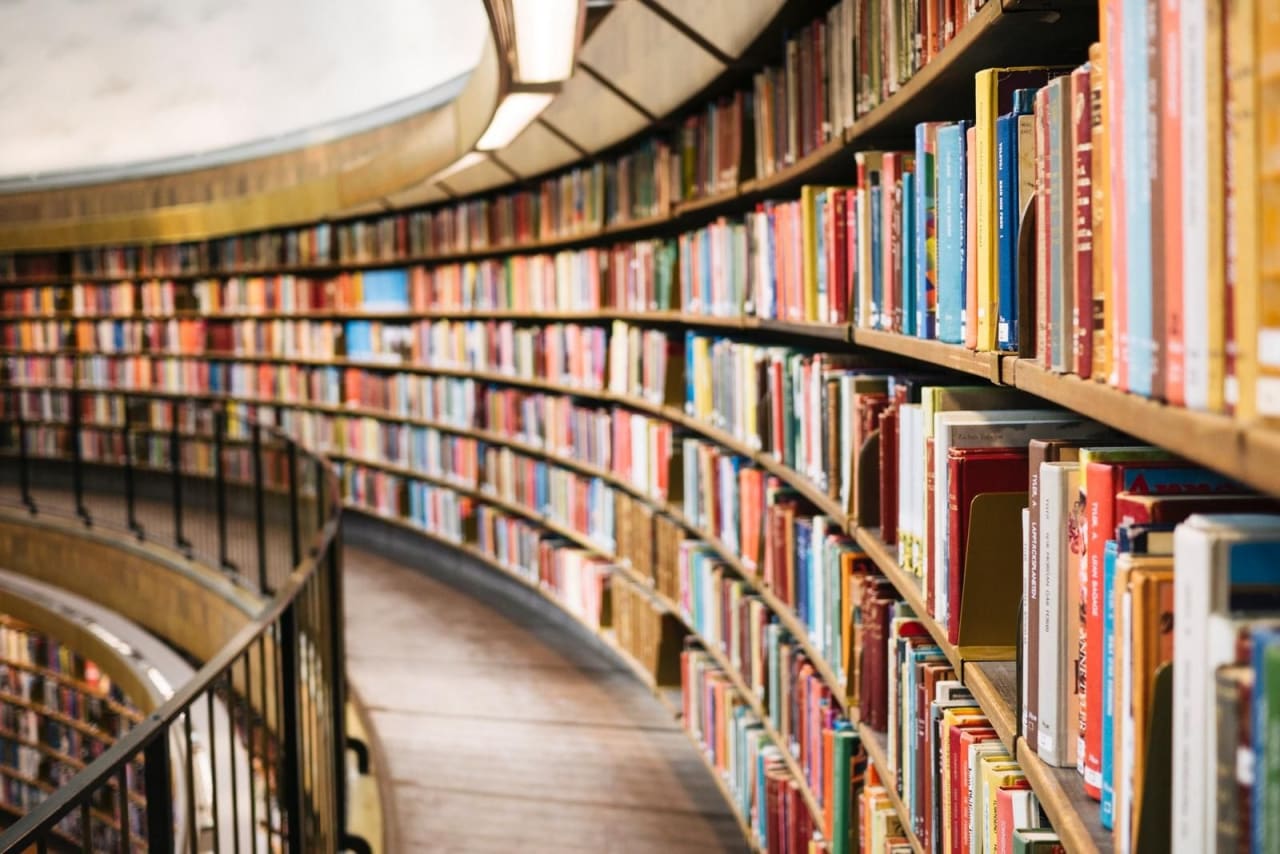 1 Certificate Programs in Human Rights Law 2023
overview
Certificates may be academic or professional qualifications and are generally offered by universities and other higher education institutions within a short, focused study period. Many of these programs can be completed within one year, and some may have a vocational focus or may be taken along with higher degree programs.

What is a certificate in human rights law? An increase in human rights violations all over the world has lead many students to focus their studies on protecting the rights of less-fortunate people and persecuted communities around the world. Participation in this certificate program is often limited to students with the appropriate prerequisites, such as a completed law degree, a specific amount of professional experience and references from relevant organizations. Students may expect to study laws related to human rights and human rights violations, as well as defense laws.

Graduates from any of these certificate programs may find they've developed an increased understanding of social conflicts and have honed their negotiation skills. Many graduates experience a renewed sense of commitment to participation in their communities with enhanced leadership and communication skills.

When it comes to participation in certificate programs offered around the world, there is a wide range in costs. Several factors can affect costs, such as where the school is located and how long it takes a student to complete the program. For the most accurate information, prospective students should thoroughly research schools.

Human rights law careers can be both challenging and rewarding. Graduates of these human rights law certificate programs may find jobs as policy analysts, program officers, monitoring and evaluation officers, human rights lawyers, and corporate social responsibility specialists. Many students in the certificate program are focused on legal careers, but there are many positions outside of the legal arena. Some of these professions include grant writers, communications officers, fundraising specialists, research assistants and economic affairs officers.

The need for human rights advocates exists around the world, and there are many schools offering this certificate program. Search for your program below and contact directly the admission office of the school of your choice by filling in the lead form.


read_more
filters
Certificate
Law Studies
Human Rights Law Studies
Human Rights Law