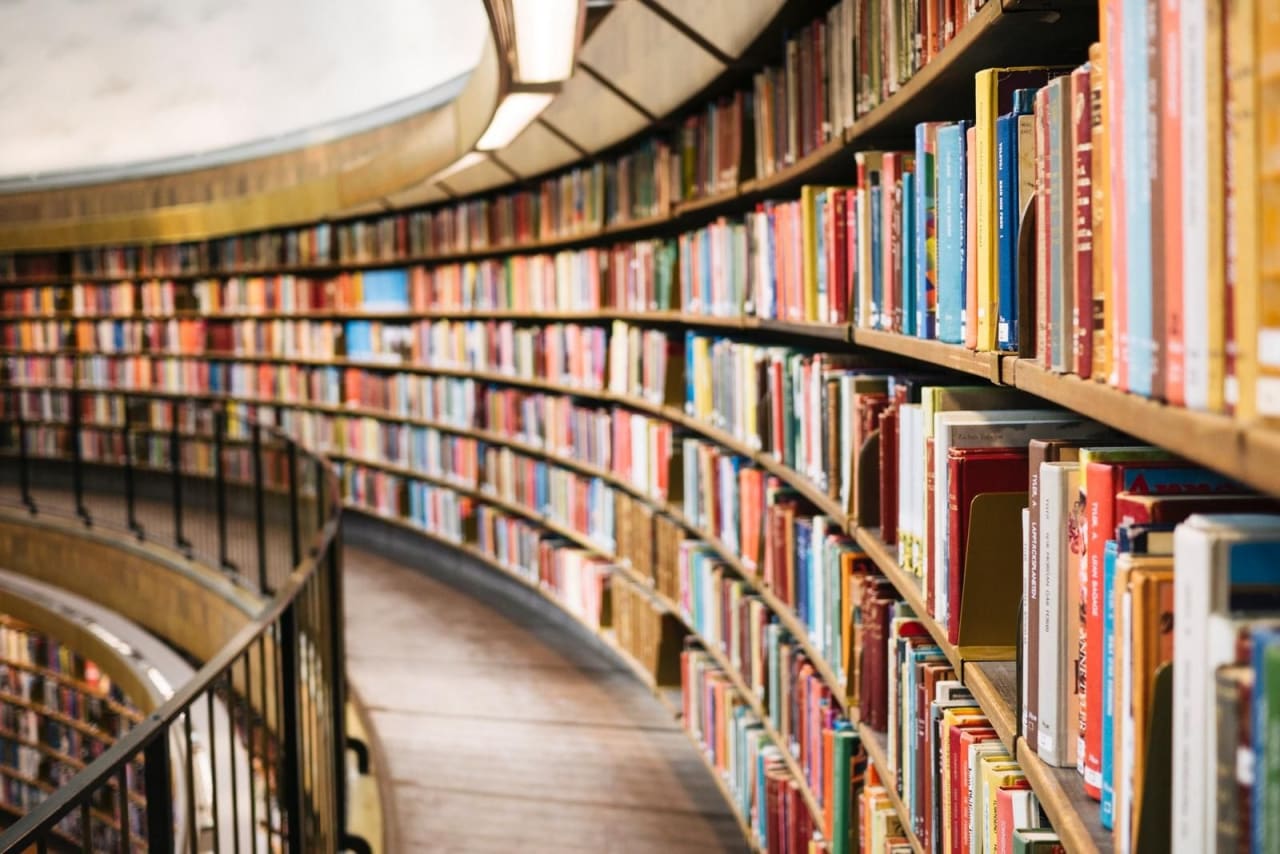 2 Certificate Programs in Human Rights Law Studies 2023
Overview
A certificate is a diverse educational program that can cover narrow subjects in trades or academic areas. Universities may offer different level certificates, such as undergraduate or advanced. The average certificate program can be completed in a year.

What is a certificate in human rights law studies? It is a university-level program that gives students an extensive knowledge of national and international human rights laws. Many of the required courses for this type of certificate look at the legal, historical and philosophical questions surrounding human rights. The types of courses required for the education may vary from school to school but could be similar to international human rights law and practice, overview of international law, contemporary debates in human rights, and philosophy of human rights.

A certificate in human rights law studies is very beneficial because it gives students the tools needed to identify legal theories pertinent to human rights advocacy and litigation. In other words, this education can prepare participants for a successful legal career. Other skills gained through this education, such as analyzing, critical thinking and communication, can improve personal and professional experiences.

Each school may have a different cost for a certificate. The best way for applicants to get an estimate is to contact a university directly.

Many students use the education provided in this certificate program to become a lawyer specializing in human rights or international human rights. However, this is not the only career opportunity granted by this education. Graduates could use the skills and knowledge gained to become judges, humanitarians, researchers, journalists, consultants and policymakers. The exact opportunities available often depend on the scholars' other education and previous work experience.

You may be able to take a certificate in human rights law studies from anywhere in the world. Not only do universities around the globe offer this type of program, but some have online courses. Search for your program below and contact directly the admission office of the school of your choice by filling in the lead form.


Read more
Filters
Certificate
Law Studies
Human Rights Law Studies