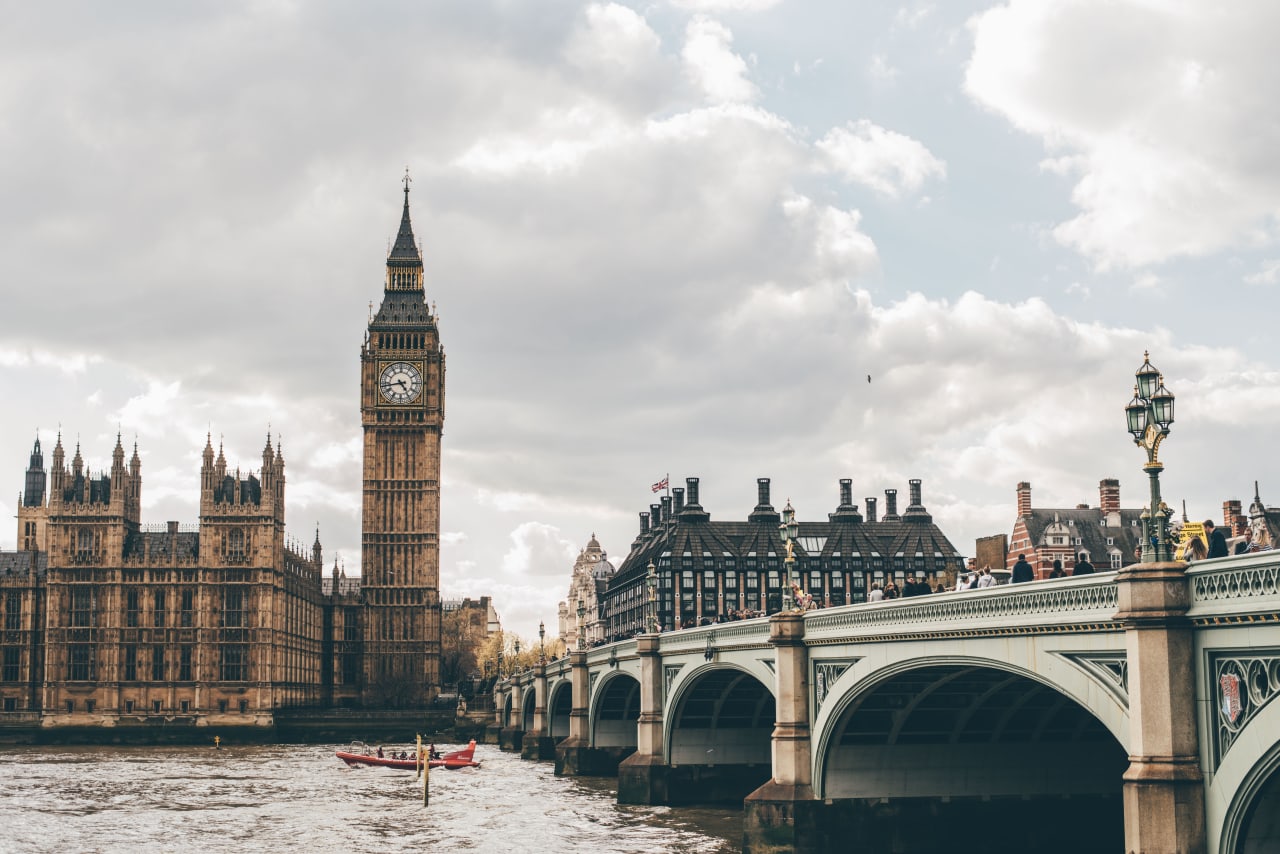 2 Course Programs in Litigation in United Kingdom 2023
Overview
What is Litigation?
Litigation is the process of resolving disputes between private parties through the judicial system. Litigants bring cases to court against opposing parties (parties can also be different government departments) and present arguments based on existing statutes or their interpretation of existing case law. A judge then decides the outcome, resulting in either a judgment for one party or a settlement in a civil case. In a criminal case, the judge may decide on a guilty or not guilty verdict.

Litigation is used in business settings when disagreements arise between two companies over their respective rights and duties, but it can also be used to resolve family conflicts or even international disputes.

What do Litigation Lawyers do?
Litigation Lawyers work in the public or private sector, representing their clients in any court of law. Litigation lawyers are involved with all aspects of litigation, from preparation to trial, negotiations, hearings, and decision-making. The skills required for this role are strong communication abilities, research skills, persuasive writing ability, negotiation skills, and attention to detail. Litigation lawyers can work as sole practitioners or as part of a legal firm. Specializations within this field include criminal defense, bankruptcy law, and intellectual property litigation (such as patents and trademarks).

Why is studying Litigation important?
Studying Litigation can provide you with the skills, knowledge, and understanding to become an effective litigator. An undergraduate degree or professional qualification in this field will give you a solid foundation of legal principles that are vital for success in this career path. Graduates are well-equipped to pursue careers in litigation, including private practice, corporate law firms, in-house legal departments, and government.

What will I study during my Litigation degree?
There are many different types of Litigation degrees available, depending on whether you wish to specialize in criminal or commercial litigation. Degrees tend to focus on the fundamentals of law, including common law and legislation. You will study legal reasoning and judgment skills, as well as develop your critical thinking abilities. Some courses may allow certain students to undertake an internship at a legal firm to gain practical experience.
The United Kingdom of Great Britain and Northern Ireland, commonly known as the United Kingdom and Britain, is a sovereign state located off the north-western coast of continental Europe.The two most famous (and oldest) universities are Oxford and Cambridge (often referred to as Oxbridge by many Britons) England also has several other world-class institutions, including several in London (notably Imperial College, the London School of Economics, University College London and King's College London, all are part of London University)
Law courses are offered by institutions of higher education all over the world because of the opportunities they present for intellectual and personal development. If you are interested in such influential topics as intellectual property and commercial law, this kind of course is for you.
Read more
Filters
Course
United Kingdom
Law Studies
Dispute Resolution Studies
Litigation