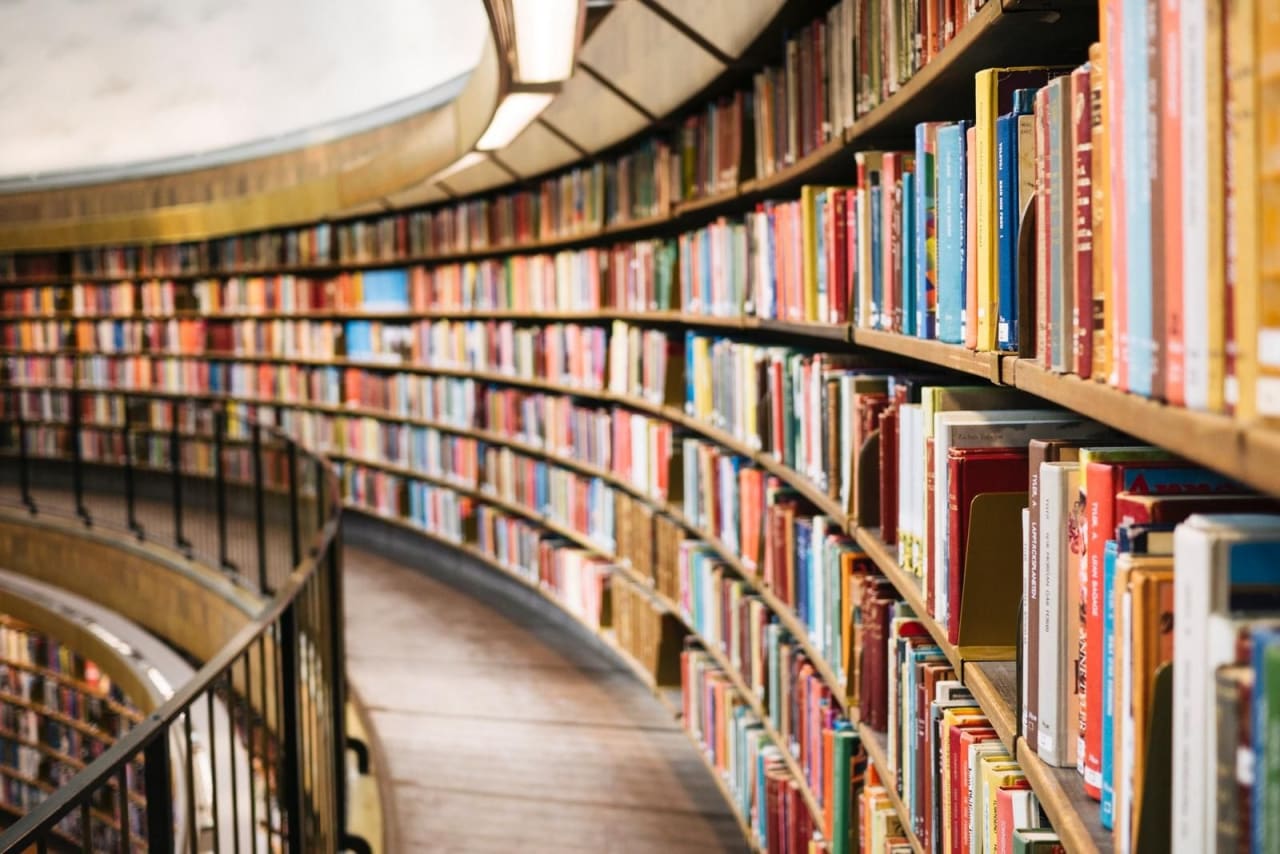 3 Diploma Programs in Criminal Law Studies 2024
Overview
Diploma education programs can be a valuable way to bridge professional experience with vocational education. Offering highly focused programs of study on a one- to two-year path, diplomas provide another way for professionals to access necessary career skills.

Then what is a diploma in criminal law studies? This diploma program is primarily centered on those seeking a career or further advancement as an officer in the field of law enforcement. A criminal studies diploma offers comprehensive education on the structures, tenets, and functions of the criminal justice system, from police protection to operation of the courts.  In particular, the program typically focuses on the areas of the law necessary to uphold public safety while investigating, pursuing, and legally apprehending criminal suspects.

Law enforcement personnel and students in a criminal studies diploma program can expect to learn key skills that support their professional growth. These skills include nonviolent conflict de-escalation and resolution but can extend into abilities such as witness interviewing and hostage negotiation.

With programs running for varying lengths and requiring differing course credits, criminal law studies diplomas may be available at different price tiers from different schools. Varying institutions will provide information on their pricing structure and requirements.

Because law enforcement covers a wide range of occupations, those who complete a diploma in criminal studies can choose from several career paths. Graduates may seek a position as an officer with local or state-level police forces or may choose to enter a federal agency as a member of national security forces. They may even opt for roles as security guards or working in private protection with commercially hired agencies offering bodyguard or premise security services.

Students should be aware of options when it comes to selecting a school and a program. Many schools offer distance education and online learning, while others use a more traditional classroom-based approach. For additional information, search for your program below and contact directly the admission office of the school of your choice by filling in the lead form.


Read more
Other options within this field of study:
Filters
Diploma
Law Studies
Criminal Law Studies