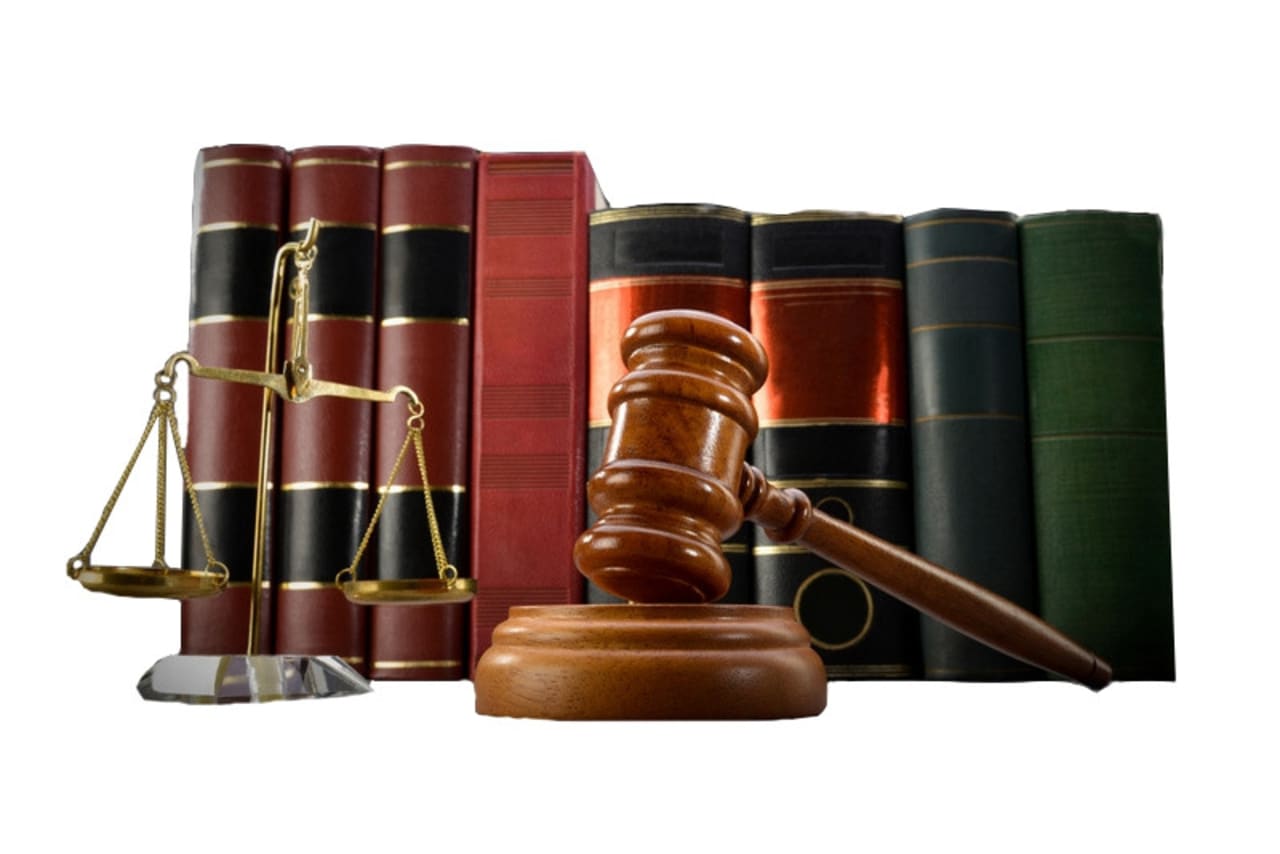 Part time Diploma Programs in Law 2023
Overview
Law is a broad field that encompasses the system of rules set by a society to regulate behavior along with the enforcement of those rules. Law students study all of a society's rules, but usually specialize their law practice upon graduation into a particular area like civil or criminal law.
A diploma demonstrates to employers that a prospective employee has the necessary knowledge to be successful in a specific field. Diploma programs can also prepare students to later pursue a master's or doctoral degree.
Part-time learning allows one to obtain a degree or qualification even if one cannot attend school on a full-time basis. One can learn at one's own pace, gradually accumulating credits that count towards a final qualification.
Read more