PhD in
Ph.D. in European and International Law
Palacky University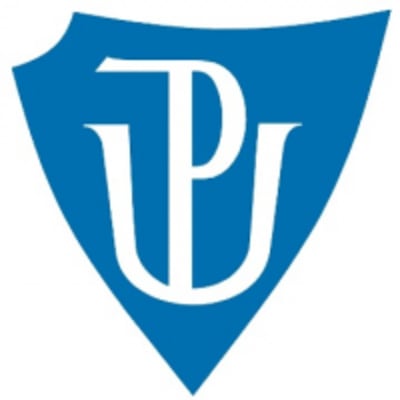 Key Information
---
Tuition fees
EUR 1,200 / per year *
Application deadline
Request info
Earliest start date
Request info
* per academic year
Introduction
Key features
3 years (6 semesters) full-time or up to 5 years part-time (distance study) programme
challenging degree programme in European and International law
close contact with professors
a stimulating environment
scholarship and grant opportunities for outstanding students
Programme overview
Ph.D. programme is a post-graduate study-programme that combines an advanced law formation and research in European and International law. Tuition and research are supervised by internationally experienced academics.
Curriculum
Students will acquire a deep understanding of the European and international law. They also have an opportunity to choose from a variety of specialized subjects reflecting research interest of individual students. Due to this unique combination of international and European law formation students are well theoretically equipped to conduct a contextual and in-depth research. Next, to the theoretical focus, the programme offers courses on research methods, the conduct of independent academic research and presentation of outcomes. Students may also have teaching responsibilities.
Research topics focus especially on the following areas:
European Union Law (e.g. various issues of EU Constitutional Law, EU Economic Law, EU Social Law, EU Migration Law, EU External Relations, EU Neighbourhood Policy, Eastern Partnership, European Human rights, EU Judicial System, application of EU Law in national legal systems, esp. by constitutional courts, etc.)
Public International Law (e.g. various aspects of general international law, e.g. responsibility, non-state actors in international law, or specific areas, such as International Human Rights Law, Law on the Use of Force, Law of Armed Conflict, Law of International Organisations, International Humanitarian Law)
Private International Law (Including arbitration).
The postgraduate students are encouraged to participate in various conferences and workshops organized by the Faculty of Law or at other academic and research institutions. Excellent students may be supported by University scholarships and grants.
Research and development
Key activities in the program are carried out by the Department of International and European Law which ranks among leading research institutes in the field. The programme is enriched by expertise from other departments (Department of Political Science, Department of Constitutional Law) and via an extensive research network with various research and academic institutions across Europe. Members of this department cover a great number of fields in international and European law in their expertise. Ongoing and past activities include research projects supported by the European Commission, the European Social Fund, the Czech Science Foundation, the International Visegrad Fund, the Ministry of Foreign Affairs of the Czech Republic, and Palacký University in Olomouc (IGA).
Besides research activities, the department engages in numerous tuition-support projects whose purpose is to maintain excellence in legal tuition and formation at the Faculty of Law. Ongoing and past activities include projects supported by the European Commission (e.g. Jean Monnet Modules), the European Social Fund, the University Development Fund (established by the Czech Ministry of Education), and Palacký University Development Fund (established by the University).