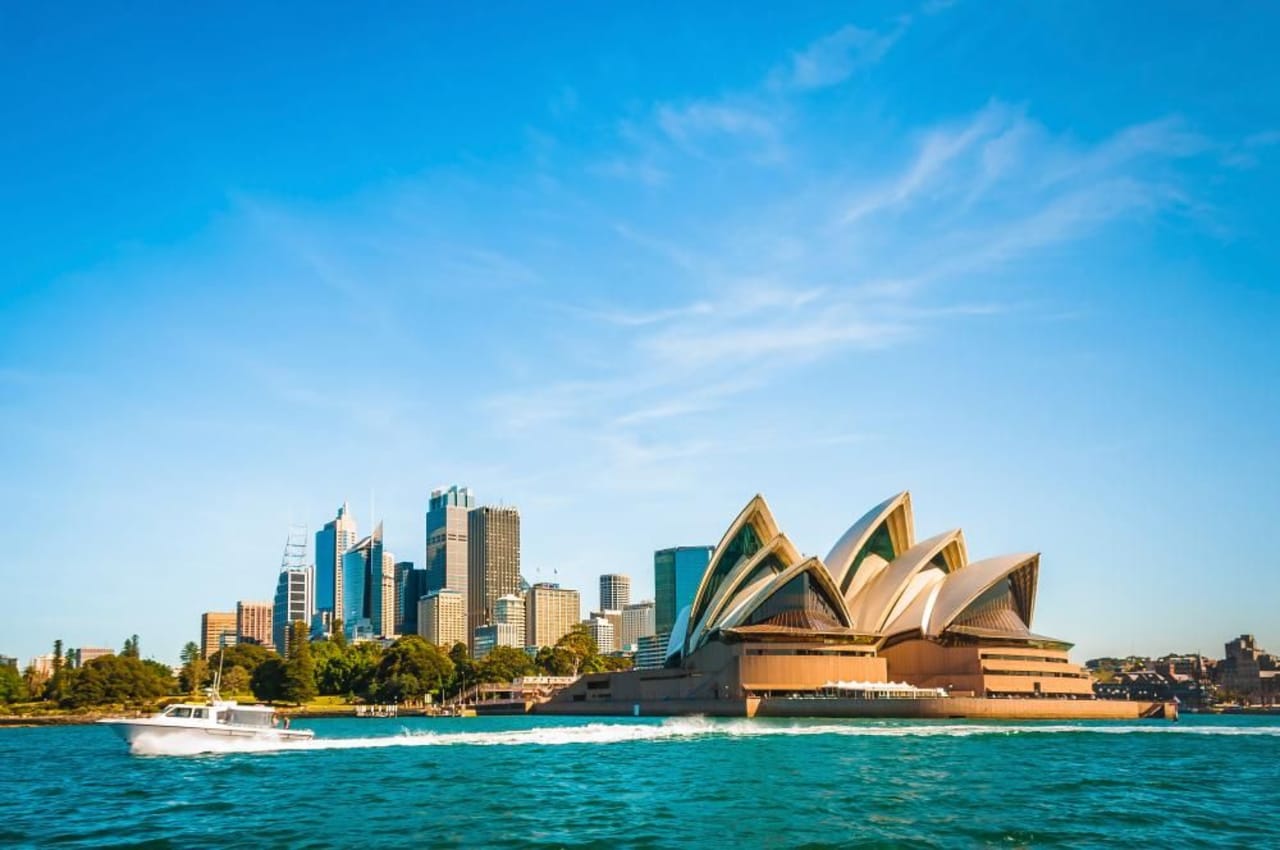 LLM in
LLM (Applied Law) in Malaysian Legal Practice
The College of Law
Key Information
---
Campus location
Kuala Lumpur, Malaysia
Study format
Distance Learning
Application deadline
Request info
Earliest start date
Request info
Scholarships
Explore scholarship opportunities to help fund your studies
Introduction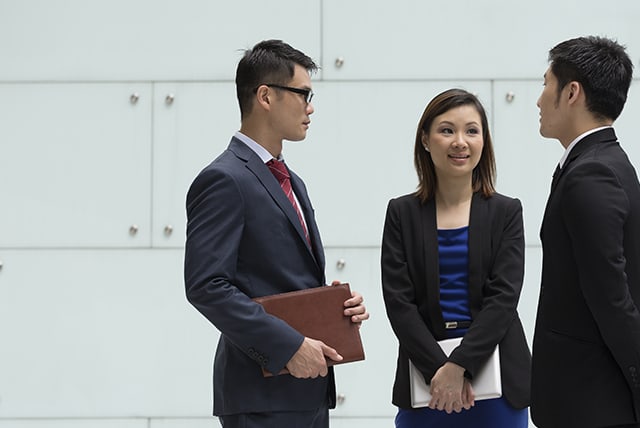 THE LLM (APPLIED LAW) MALAYSIAN LEGAL PRACTICE
The Master of Laws (Applied Law) Malaysian Legal Practice is designed to meet the needs of the Malaysian legal profession for higher level, practice-based skills acquisition across a range of specialized practice areas.
It has been developed by The College of Law in collaboration with Bar Council Malaysia.
WHY A MASTERS OF APPLIED LAW?
Our experience in Australia has shown that employers and students alike are seeking further academic study in the form of real-world legal education, rather than a theoretical focus. Being able to apply what you learned today, tomorrow means your investment is paying off immediately.
When you undertake our Applied Law LLM programme you will be undertaking practice-based tasks and assessments, not writing essays and doing exams.
You will be able to demonstrate to your current or future employer your commitment to self-development and the desire to progress in your career.
HOW TO RECEIVE A MASTER OF LAWS (APPLIED LAW)
To receive a Master of Laws (Applied Law), majoring in Malaysian Legal Practice, complete at least four of your seven subjects from the Malaysian Legal Practice jurisdictional stream, plus a Capstone or Major Project.
If you obtained your undergraduate legal qualification in a country where English is not the primary spoken language, you will need to supply a certificate that demonstrates your English proficiency in accordance with the IELTS standard at level 8.0 (writing), 7.5 (speaking) and 7.0 (reading).
Malaysian Legal Practice Stream
Intake 1, 2018 (February 19 - May 11)
MLP1 - Lawyer's Skills (Malaysia)
MLP2 - Civil Litigation Practice (Malaysia)
MLP3 - Commercial Contracts Practice (Malaysia)
MLP4 - Criminal Law Practice (Malaysia)
MLP5 - Personal Injury and Torts Practice (Malaysia)
MLP6 - Property Law Practice (Malaysia)
Intake 2, 2018 (May 21 - August 10)
MLP7 - Mergers and Acquisitions Practice (Malaysia)
MLP11 - Banking and Finance Practice (Malaysia)
MLP13 - Wills, Estates and Trusts Practice (Malaysia)
MLP_DRP1 - Advocacy (Malaysia)
MLP_DRP4 - Arbitration (Malaysia)
All subjects offered in Intake 1
Intake 3, 2018 (August 20 - November 9)
MLP10 - Intellectual Property Practice (Malaysia)
All subjects offered in Intakes 1 and 2
Intake 4, 2018 (November 19 - February 15, 2019)
MLP12 - Islamic Banking and Finance Practice (Malaysia)
MLP15 - Major Project (Malaysia)
All subjects offered in prior intakes
Further subjects in development
MLP8 - Alternative Dispute Resolution Practice (Malaysia)
MLP9 - Family Law Practice (Malaysia)
MLP14 - Administrative Law Practice (Malaysia)
MLP16 - Employment Law Practice (Malaysia)
MLP17 - Media and Information Technology Practice (Malaysia)
MLP_DRP2 - Negotiation (Malaysia)
MLP_DRP3 - Mediation (Malaysia)
The College of Law will also further be developing a choice of majors for this LLM to allow students to gain additional depth in their chosen area of specialization. We will update this page when these majors are confirmed.
HOW TO ENROL
Complete our enrolment form online: https://www.collaw.com/learnwithus/our-programs/career-specialisation-programmes/llm-asean
To enroll online make sure you have a certified copy of one of the following:
Transcript or graduation certificate of an academic qualification in law from any university, or
Admission to practice in any jurisdiction, or
Current practicing certificate from any jurisdiction.
THE COLLEGE OF LAW / BAR COUNCIL MALAYSIA CPD COLLABORATION
As part of our collaboration with Bar Council Malaysia, The College of Law is providing a complimentary CPD programme to assist Members of the Malaysian Bar to meet their new CPD requirements. Register for this complimentary programme to have a sample of our course offerings and the online delivery format.