LLM in
Master of Business Administration and Master of International Commercial Law
University of Western Australia Business School

Scholarships
Explore scholarship opportunities to help fund your studies
Introduction
In just two years, you can graduate with two master's degrees. Gain an internationally recognized MBA, as well as a master's degree in international commercial law.

About The Course
Our MBA Full Time Intensive gives you outstanding preparation for getting the job you want. In addition, the Master of International Commercial Law will give you invaluable knowledge in this area. The course includes a personalized Leadership Development Program developed by world-class Leadership Faculty and one-on-one mentoring from a senior industry figure. You'll also receive careers coaching and workshops and work on a Strategic Analysis and Consulting Project for one of our partner organizations. The Master of International Commercial Law provides a solid foundation in areas of law relating to trade, sales, shipping, and finance. You'll then specialize in areas such as WTO law, commercial arbitration, comparative law and Australian financial transactions law and regulation.

Facilities and Equipment
The state-of-the-art Business School building includes lecture theatres, case study rooms and break-out areas for group work and individual study. Students also have access to the Common Learning Area and Business School cafe. Postgraduate students have access to a Postgraduate Study Room, while MBA students have additional access to the MBA wing.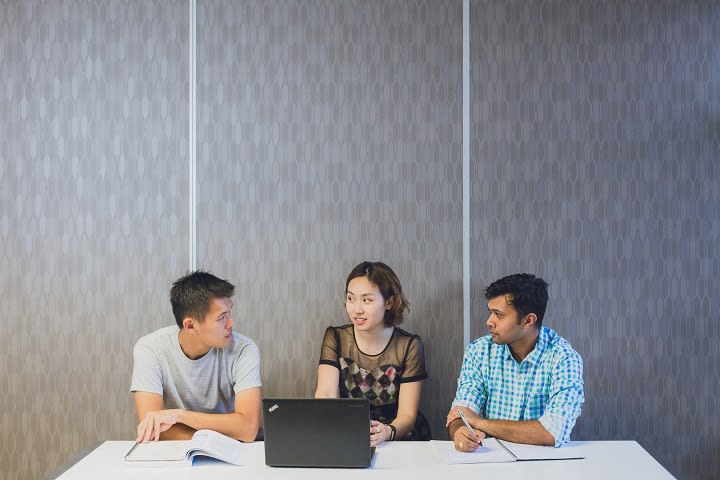 Admission Requirements
English competency
English is the language of instruction and assessment at UWA and you will need to meet the English language requirements of the University to be eligible for a place.

Scholarships
Scholarships are available to students from a diverse range of backgrounds, including academic achievement, financial need, educational disadvantage, leadership and community service, artistic or sporting achievements, and being from a rural or remote area.

Career Pathways
MBA graduates are highly sought after by industry and progress to a range of senior management positions in fields such as business development, strategy, marketing and corporate finance. These roles fall into a diverse range of public, private and not-for-profit sectors including government departments, resources, consulting and financial services.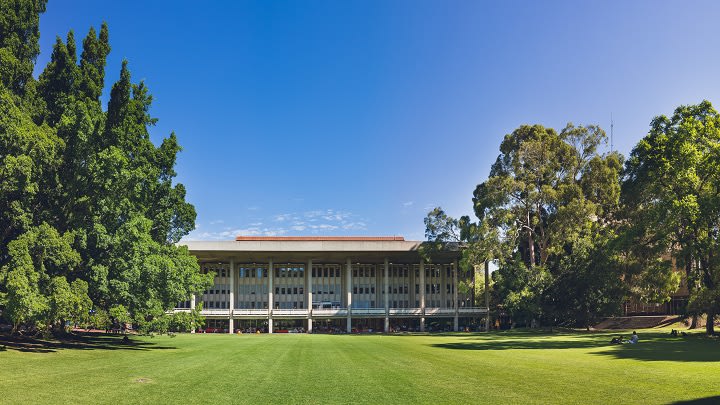 Quick Details
Status
Locations
Attendance
Delivery
Starting dates
Weekly contact time
Varies by semester, students are expected to study full time in the first year
Level of study
Course Code
CRICOS code
Full time/part time duration
Degrees course is available in
Master of Business Administration and Master of International Commercial Law