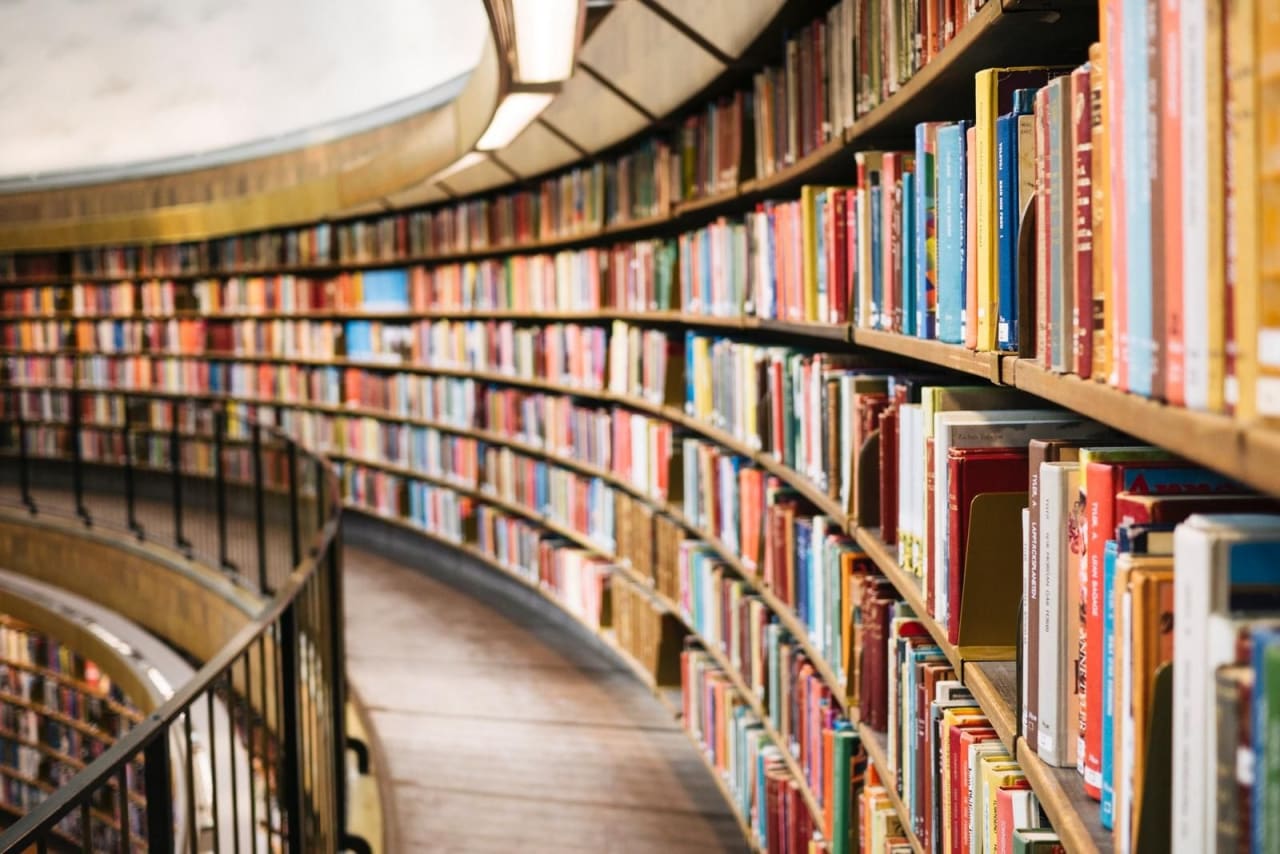 Juris Doctor Programs in Interdisciplinary Law 2023
Overview
A Juris Doctor, sometimes called a Doctor of Jurisprudence, is a professional law degree in many countries. Scholars hoping to enter this program must already have some education, such as a bachelor's or master's degree. Full-time students may be able to complete a JD program in three years.

What is a Juris Doctor in Interdisciplinary Law? It is a professional law degree that focuses on the role law can play outside of the legal world. The exact focus may vary from school to school, but often, programs look at the role law plays in social sciences and humanities. Most JD programs include clinicals, writing projects, lectures and cross-registration courses. The exact courses scholars have to take may be similar to securities regulation in corporations, taxation of business corporations, legal studies of the arts, legal writing and business strategy for lawyers.

Studying interdisciplinary law can help participants hone certain skills that can aid them in passing the bar exam, succeed as a lawyer and flourish personally. Students may gain a variety of skills, including communication, critical thinking and creative problem-solving.

Before applying to a program, students may want to learn about the cost of a Juris Doctor. Unfortunately, there are many factors that affect tuition, such as university, location, program and topic of study. Applicants need to contact schools directly to get an estimate.

Most students who enter into a Juris Doctor program are hoping to become lawyers. However, a JD in Interdisciplinary Law can lead to many other meaningful careers inside and out of the legal field. For example, some students may go on to become law professors, legal advisors, patent officers, researchers and consultants. Other scholars may choose to gain a greater understanding of a topic by pursuing a PhD or certificate degree.

Juris Doctor degrees are offered at many universities around the world. Even if you live in an area where this education isn't offered, you may be able to enroll in an online program. Search for your program below and contact directly the admission office of the school of your choice by filling in the lead form.


Read more