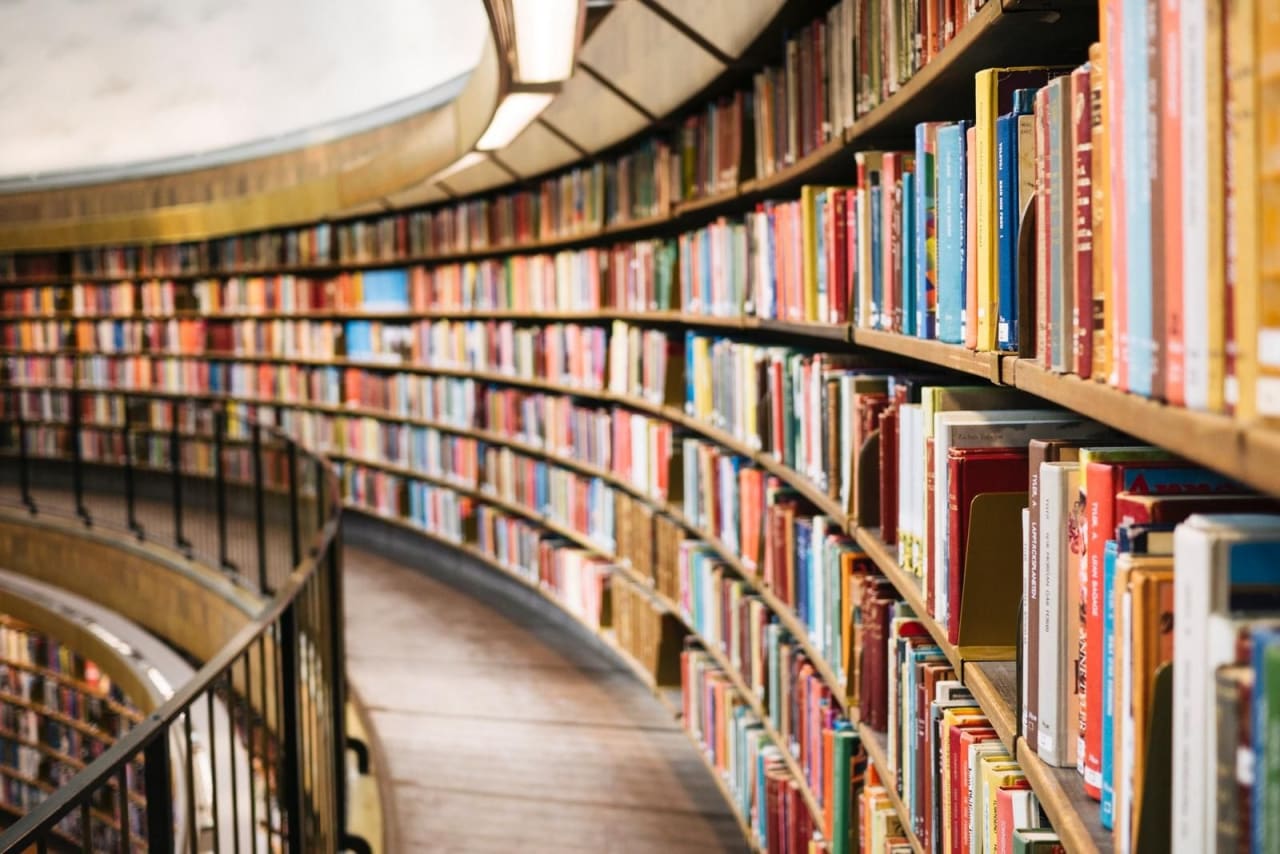 120 LLM Programs in Administrative Law Studies 2023
overview
An LLM is a globally accredited advanced law certification. This is a great degree for international students wishing to gain global credentials, as well as for individuals wishing to gain advanced expertise in law.

What is an LLM in Administrative Law Studies? It is a Master of Laws degree that focuses on government regulations, agency rules and legal precedents. Students take a variety of courses that may include antitrust law, election law, environmental law, local government law, risk, public policy and law, education law or health law and policy. As a student, you may be exposed to the laws and legal principles that govern the activities of federal and state administrative agencies. Some of these principles include rulemaking, regulatory enforcement of public laws and adjudication.

Many students develop advanced writing skills that help them not only write legal documents but also express themselves articulately in all aspects of written communication. They may find that they are skilled at communicating complex ideas. They may also hone their time-management abilities. These are all valuable skills for most employers.

An LLM in Administrative Law Studies is a degree offered at a variety of law schools. The tuition of law schools can vary greatly depending on many factors. If there are schools you are interested in, contact them directly for more detailed information about the cost of attendance.

An LLM in Administrative Law Studies usually prepares students for legal jobs with the government or nonprofit organizations. Positions graduates might be qualified for include government attorney, administrative official, political aide or assistant, private attorney, corporate attorney or lobbyist. Graduates may want to look for jobs as attorneys or legal consultants in organizations with regulatory interests or responsibilities.

LLM degrees are offered at many universities and law schools. Search for your program below and contact directly the admission office of the school of your choice by filling in the lead form.


read_more
filters
LLM
Law Studies
Administrative Law Studies