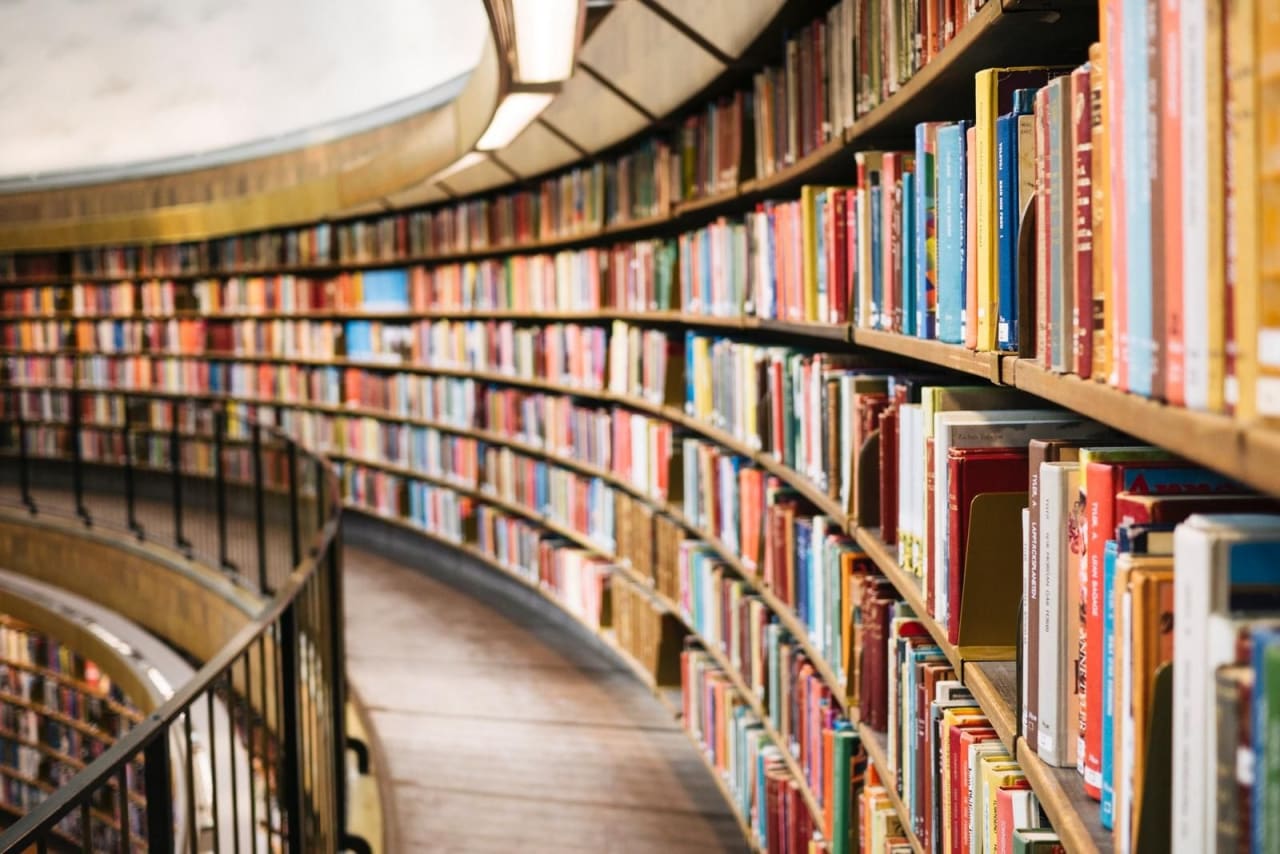 19 LLM Programs in Banking Law 2023
Overview
An LLM in Banking Law is a master's degree in the area of law that deals with banking and the business of financial institutions. LLM, or Legum Magister, is a master's degree in a specific area of law, which provides the student with additional qualifications and specialization in their field. An LLM in Banking Law alone does not qualify the bearer to practice law or take the necessary qualifying exams to do so.

Graduates from an LLM in Banking Law program hold specialized knowledge that prepares them for a career advising international law firms, investment banks, accounting firms, international corporations or fund managers. Typically requiring just one year of study, an LLM in Banking Law degree can prove a worthy investment.

The costs of an LLM in Banking Law can vary widely from school to school, and country to country. It is best to check with the individual academic institutions to learn about tuition costs and funding opportunities, such as scholarships.

LLM in Banking Law programs at different universities will require the fulfilment of a variety of pre-requisites. Some may require a Bachelor in Law or Juris Doctor, while others will accept graduates from other undergraduate programs. Some LLM in Banking degrees are research-oriented, but more are comprised of compulsory study modules and courses.

Legal professionals with a specialization in Banking Law understand the many intricacies of the regulations and guidelines that financial institutions must follow. Attorneys with an LLM in Banking Law are qualified to provide advice to businesses, corporations or individuals on bank regulation.

Online LLM in Banking Law programs are offered by universities around the world and provide students the flexibility to obtain their specialized credentials while working or living abroad. You can request information about LLM in Banking programs from universities around the world by scrolling down on this page.


Read more
Filters
LLM
Law Studies
Administrative Law Studies
Banking Law