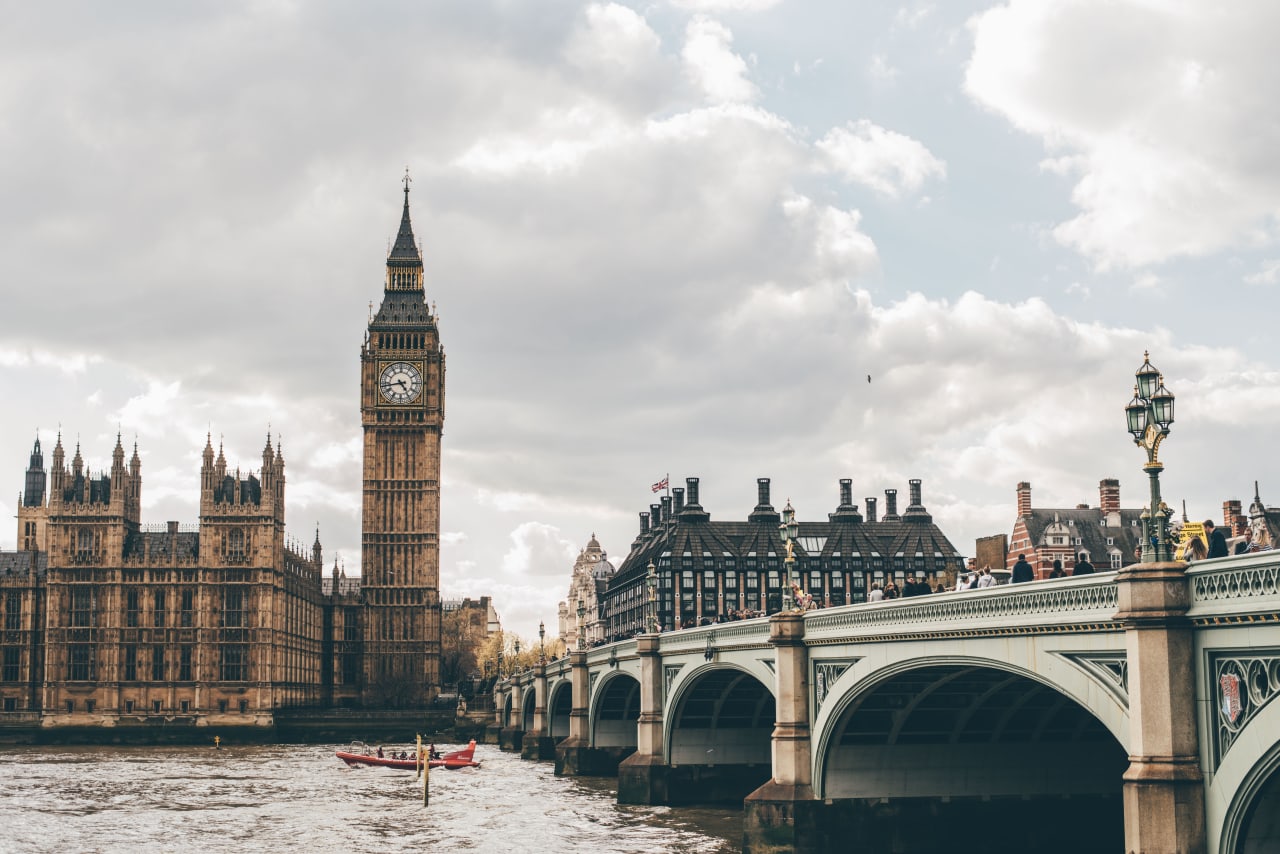 1 Distance Learning LLM Programs in Data Policies in Nottingham, United Kingdom 2023
Overview
What are Data Policies?
Data policies are dedicated to the protection of digital information and specifically, personal data. Personal data is any information that relates to an individual who can be identified from that information, either on its own or in combination with other information. A data policies degree is a good way for an individual to get into the fields privacy law or cybersecurity. This field may be dedicated to individuals, businesses, or institutions.

Standard data protection laws are essential for the socioeconomic security of the 21st century because they offer individuals certain rights over their personal information, including who can collect it, how it can be used and protected, and what happens when things go wrong.

What will I study during my Data Policies degree?
While studying data policies, students will learn about various organisations that collect and use personal data, how data is collected and stored, and how data can be abused and manipulated. Data policy degrees also focus on how to apply laws and policies to data protection.

What is the job market like for Data Policies degrees?
The field of data policy is rapidly growing with more and more companies collecting information from their customers and online profiles. There is a high demand for data policy degree holders and careers in data policy offer competitive salaries and opportunities for advancement. Data policy graduates might work as attorneys, compliance officers, cybersecurity officers, or legislators.

How will I know if I should study Data Policies?
Data policy degrees are an excellent choice for any individual who wants a future in privacy rights or cybersecurity. Data policy degrees require strong skills in technology and technology. Students interested in data policy should also be prepared to read and comprehend complex written information, be detail-oriented, and have strong communication skills.
The United Kingdom of Great Britain and Northern Ireland, commonly known as the United Kingdom and Britain, is a sovereign state located off the north-western coast of continental Europe.The two most famous (and oldest) universities are Oxford and Cambridge (often referred to as Oxbridge by many Britons) England also has several other world-class institutions, including several in London (notably Imperial College, the London School of Economics, University College London and King's College London, all are part of London University)
LLM is Latin for Legum Magister, signifying Master of Laws. Our Master of Laws (LL.M.) Program in American Law is a one-year graduate program. Foreign law graduates who successfully complete the program are awarded the degree "LL.M. in American Law."
Online or distance learning refers to the use of electronic media and information and communication technologies (ICT) in education. With online learning, one can access education at any time and from any location with an available internet connection.
Read more
Filters
LLM
United Kingdom
Law Studies
Data and Privacy Law
Data Policies
Nottingham
Distance Learning