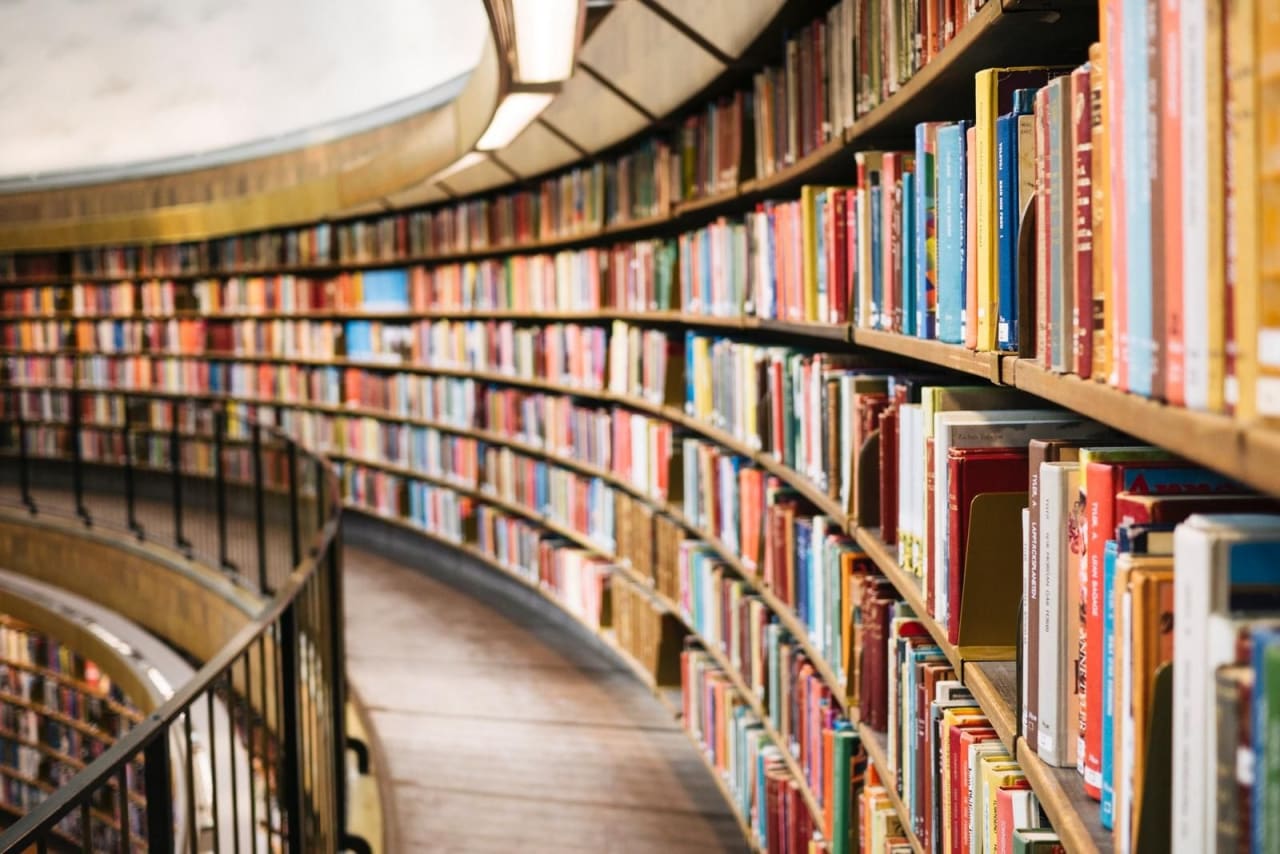 LLM Programs in Interdisciplinary Law 2023
Overview
An LLM, or Master of Laws, is commonly taken by scholars who have completed a law degree and wish to specialize in a specific field of study. Completion of the program may lead to career development and deep knowledge of a particular legal field.

What is an LLM in Interdisciplinary Law? This is usually a year-long program for full-time students that allows for the deep immersion into an area of study focused on legal matters. Programs may be tailored to the interest of the student and allow for independent study, or they may be designed by a university with required core courses. The options for topics tend to be large and often include criminal law, public or private law, aviation law, and many other disciplines. An advanced dissertation could be required for graduation.

Students who graduate from this program are likely to increase their research skills, allowing them to handle large amounts of information with comprehension. Students might also gain proficiency in giving oral reports and evaluating legal theories and concepts at a high level, thus rendering them valuable in a professional setting.

The costs for each program will fluctuate due to factors such as tuition, entrance fees, books and library access. It is best for interested students to closely look at these factors for each university.

Scholars who graduate with a degree in interdisciplinary law can typically look for work in a variety of legal fields. They can work in a courtroom setting as lawyers, legal consultants, district attorneys and ultimately as courtroom judges. They may find careers working as government attorneys, in either criminal, civil or common law proceedings. They could specialize as patent attorneys or real estate lawyers for firms and businesses.

An LLM in Interdisciplinary Law is broadly offered at universities in several countries. Search for your program below and contact directly the admission office of the school of your choice by filling in the lead form.


Read more