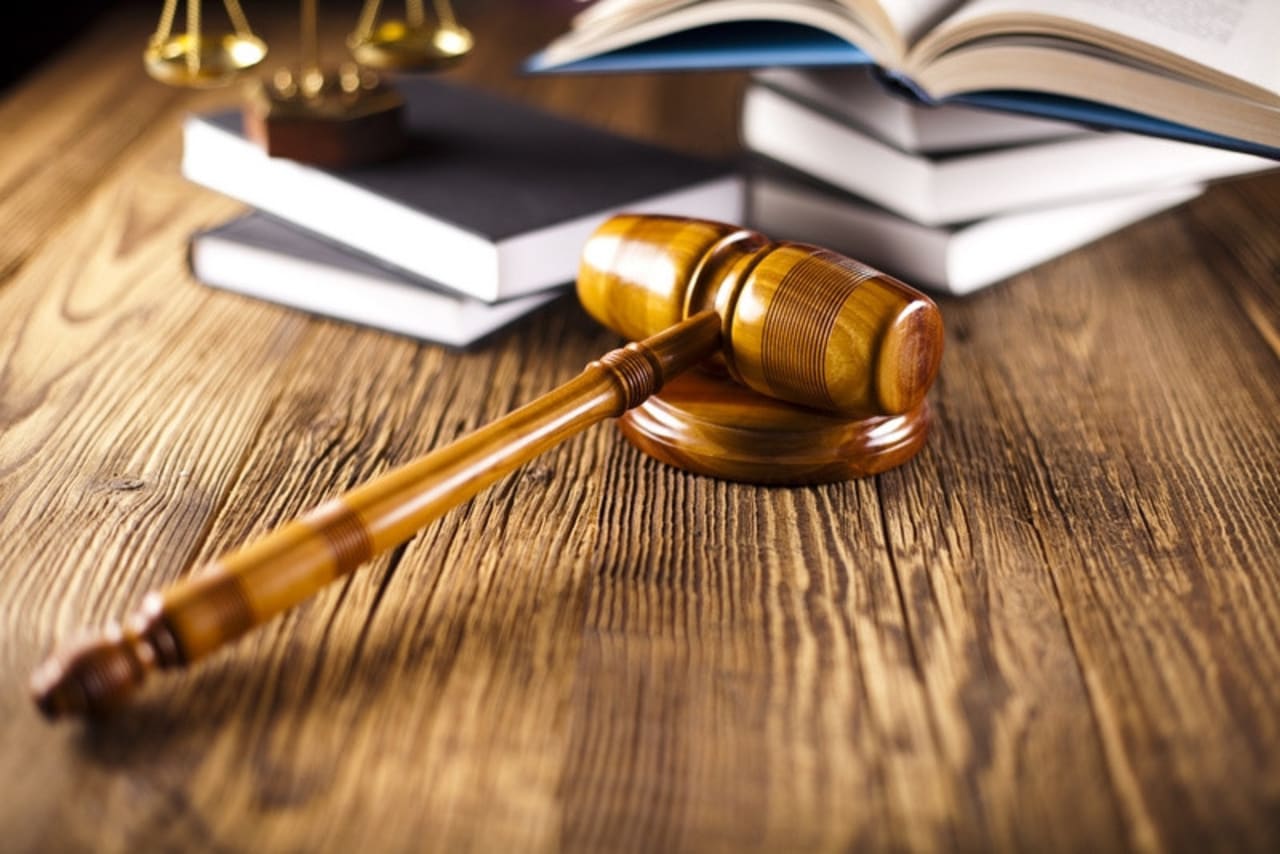 3 PhD Programs in Jurisprudence 2023
Overview
A Doctor of Philosophy is an academic program that can focus on almost any area. Philosophy, in this term, refers to a love of wisdom as opposed to the academic discipline of philosophy. Most students entering a Ph.D. program have already completed a master's degree.

What is a Ph.D. in Jurisprudence? Jurisprudence is the theory of law, so this program looks at various aspects of the legal system to give students a deeper understanding of this academic field. Each Ph.D. program may be slightly different. For example, some scholars may be expected to complete a dissertation while others have to complete a big internship instead. Similarly, the courses required for the education can vary but may include an introduction to law and economics, the foundation of legal philosophy, and courts and social policy.

Studying jurisprudence at such a high level can be quite beneficial. Participants improve their complex problem-solving, communication and research skills. All of these abilities can promote graduates as competitive applicants while also helping them improve their personal lives.

How much does a Ph.D. cost? This can vary depending on the university, the program's focus and the study duration. Some students need between three and six years to earn a Ph.D.

A Ph.D. education can lead to a variety of careers, but many students turn to work in academia. Graduates with this particular degree may become law professors, legal scholars or criminal justice research analysts. Other potential career opportunities include lawyer, law science advisor and consultant. While a Ph.D. often serves as a final degree for many students, some may choose to continue their education through another Ph.D. or master's program.

Where can you get this type of education? Universities all over the world offer Ph.D. programs, and some even have online courses. Do you want to learn more? Search for your program below and contact directly the admission office of the school of your choice by filling in the lead form.


Read more
Filters
PhD
Law Studies
Jurisprudence