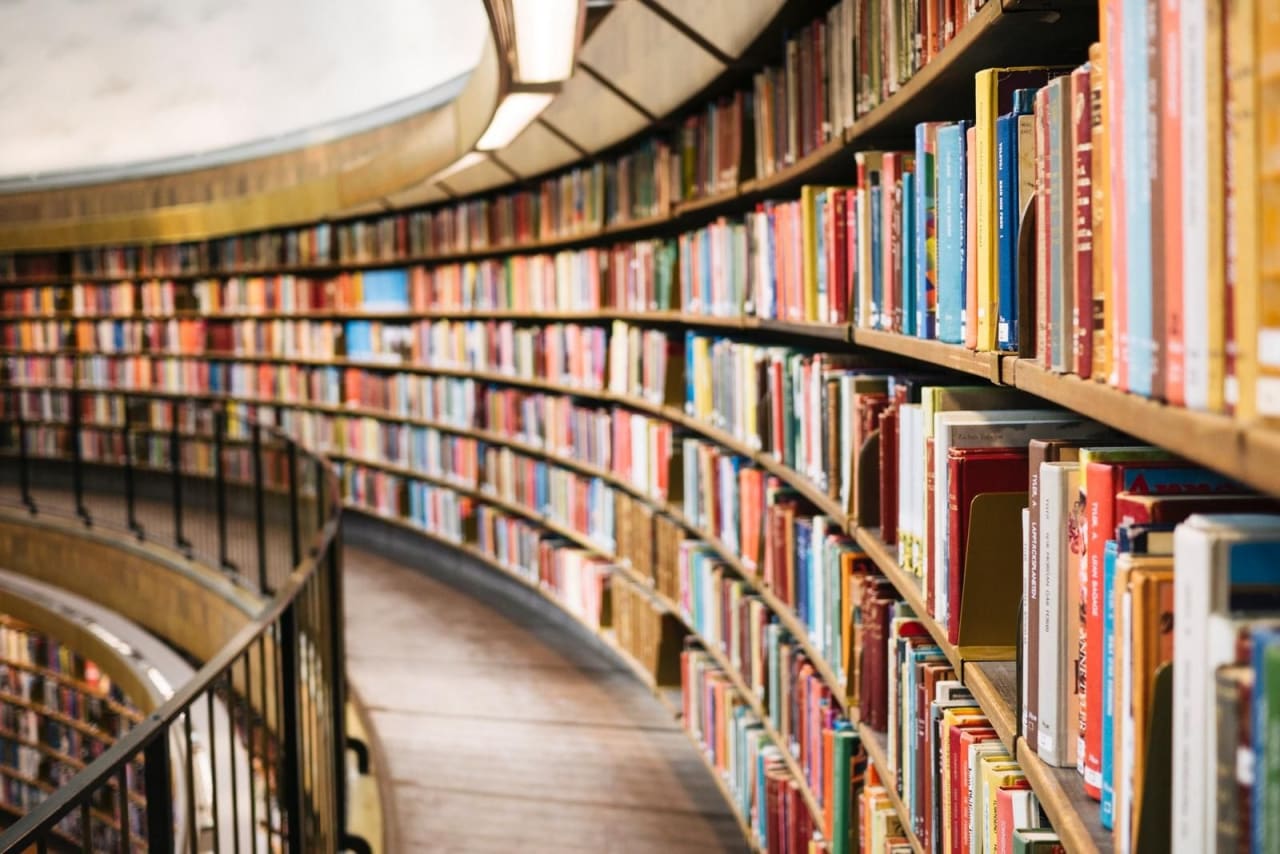 SJD Programs in Interdisciplinary Law 2023
Overview
A Doctor of Juridical Science, or SJD, is an advanced legal degree you can study for after completing a bachelor's or master's program, typically in law. This degree requires a lot of research into current and historic legal practices.

What is an SJD in Interdisciplinary Law? This course of study typically takes five years of research and writing. The end goal is a publication-quality dissertation that you present and defend to school faculty with expertise in your chosen focus. As a student pursuing this degree, you would normally choose a concentration such as the operation of legal institutions or the impact laws have on culture and society. Much of your time would be spent doing research and reading, with very little coursework.

Some life skills you can acquire during this program include a long attention span, reading comprehension and communication. When you've learned to focus for long periods, you can more easily tackle difficult problems. Reading comprehension and communication are useful for engaging conversations.

As a postgraduate degree, an SJD can be funded with a stipend or fellowship. The full cost will depend on how long you study, the school you choose and whether you attend full- or part-time. Plan your budget a few years in advance since an SJD can take five or more years.

Although an SJD is a law degree, the career you pursue could be in law, education, diplomacy, regulation or administration. If you have a final goal in mind, such as being a Supreme Court justice in a country or state, then choose a starting position in that area. Some job titles to look for are legal assistant, general counsel, associate professor and regulatory advisor.

Interdisciplinary law is taught at many law schools and large universities. If you are willing to move, then you can widen your search outside of the schools nearest to you. Search for your program below and contact directly the admission office of the school of your choice by filling in the lead form.


Read more